MENU
Browse our menu and you'll find something for everyone, from light and dark roasts to lattes and cold-brews. Our selection of coffees from around the world provides a unique experience every time.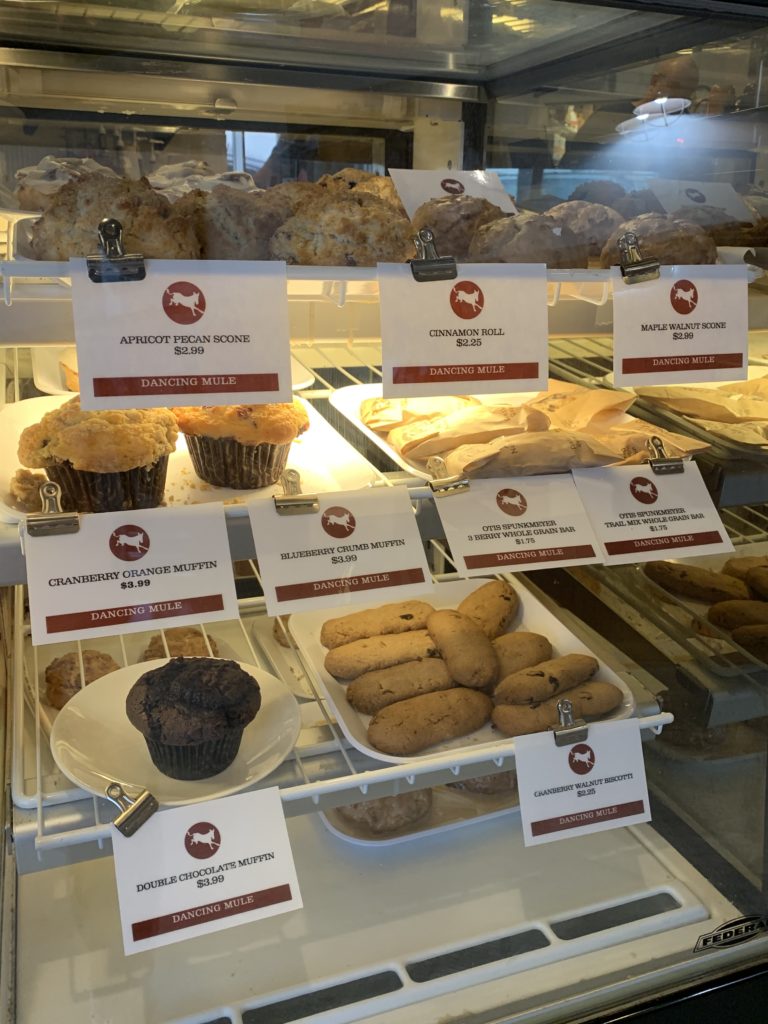 Food
We don't just serve coffee; we also offer a selection of breakfast items, pastries and snacks.
Our food selections are designed to complement our coffee. So stop in and have a bite while you enjoy your favorite cup of Dancing Mule Coffee!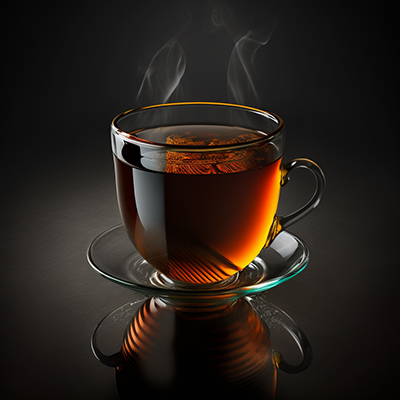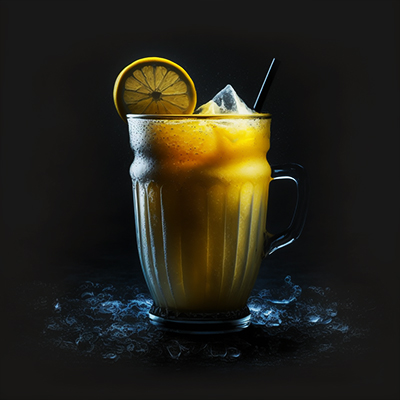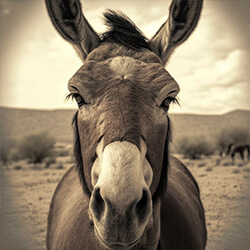 REVIEWS
I've loved this cute little Cafe since I have lived here. Friendly staff, quiet atmosphere, good coffee. Everything you want in a coffee shop.
I have to say, as many amazing local coffee shops as there are in Springfield, Dancing Mule has got to be the BEST. The staff is absolutely delightful, and the coffee is soooooo much better than the big chains bitter brews.
Great atmosphere, absolutely amazing staff, and the drinks I've had - both hot and cold - have been stellar. The food is great, too! WAY better than those chain coffee shops!
Great coffee, didn't know what I wanted so they gave me their blackberry coffee. They make their own blackberry syrup. It was delicious!!! The person I was with said it was the best tea she had ever had. Friendly staff, and great service and customer service.
Great little coffee shop! They are knowledgeable about the craft and make to order just about anything you can think.
Send Your Feedback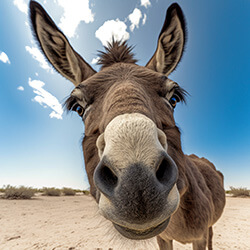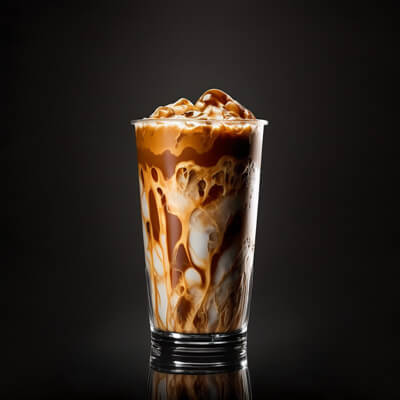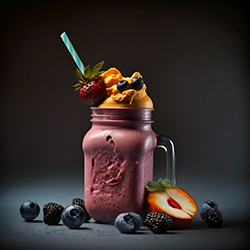 Check our latest Articles
Follow our blog for the latest news, tips and information.
New Spring Specials
March 18, 2023
Our new Spring Specials include the HoneySuckle made with real Honey and House-made Orange; the Irish Rose made with Irish Cream and Raspberry; the Emerald Isle made with Irish Cream and Creme de Menthe, and Lavender Vanilla Matcha or Chai made with our House-made syrups. Our specials are available Hot, Iced, or Blended as a…
Continue reading
Merry Christmas!
December 15, 2022
Merry Christmas! Happy Holidays! We still have a great selection of coffees (18 different coffees) available as whole bean or we can grind it for you. We also have gift cards available in any amount because a latte can be messy under the tree! We are closing at 3 pm Christmas Eve and will be…
Continue reading
Thanksgiving Day
November 21, 2022
We will be closed Thanksgiving Day, November 24th, 2022. Happy Thanksgiving!
Continue reading